Your Money Questions Answered By The Pros
A financial planner, professional investor, and entrepreneur walk into a podcast to talk about all things MONEY.
Join us for weekly discussions covering investing strategies, personal finance tips, and ways to increase your income and build wealth. We answer your most pressing questions about money and investing!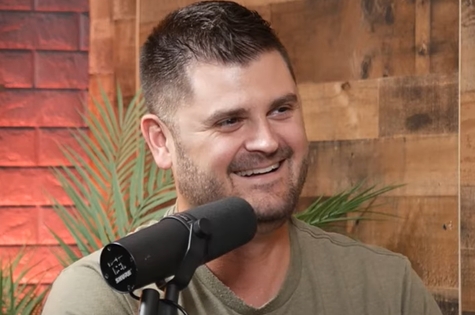 Chris Dunn
Founding venture partner with a tech-focused venture capital firm
Early bitcoin adopter and cryptocurrency investor
Bootstrapped multiple seven figure businesses
Active angel investor and advisor to early-stage startups
Grew the ChrisDunnTV YouTube channel to over 200,000 subscribers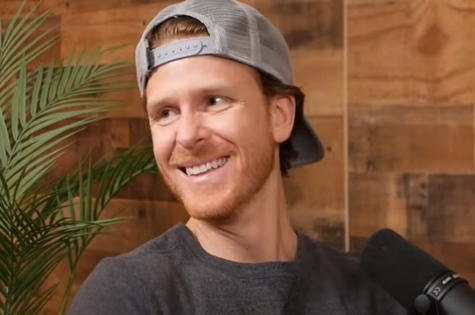 Travis Devitt
15+ years experience as a professional stock market investor
Former partner at a top-performing hedge fund which grew to more than $1 billion in assets
Degree in finance from the University of Texas
Helped grow a venture-backed startup to over $100 million valuation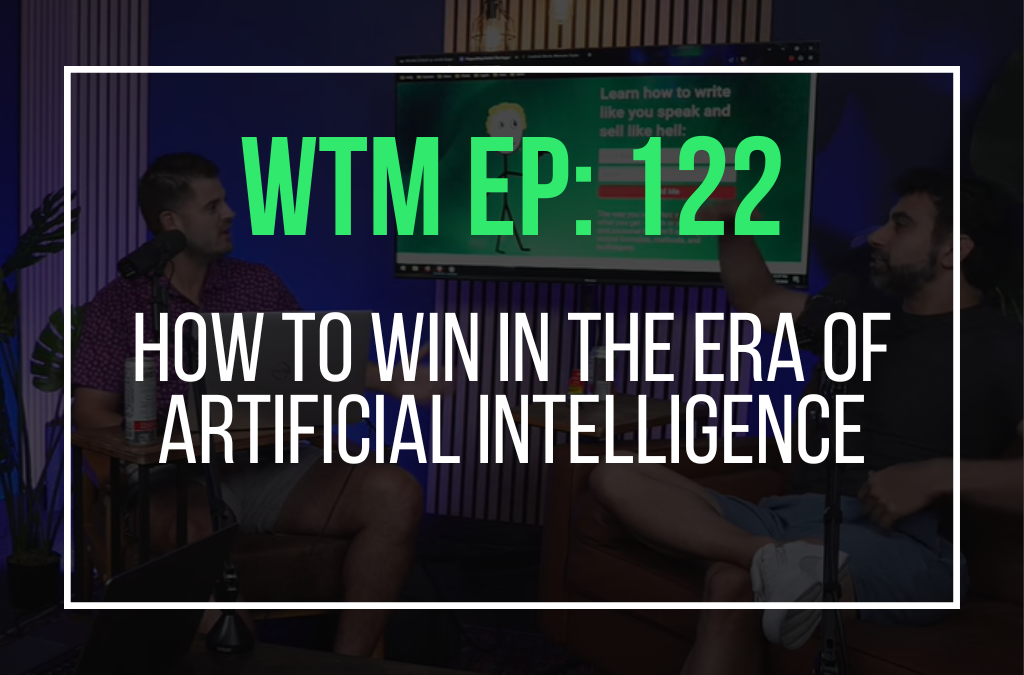 https://youtu.be/JcNHjCmpkRs?si=7TE372WurT5ZltVo Over the past year, we've been going through the fastest technological change since the invention of the internet. AI has been disrupting EVERYTHING. And for entrepreneurs and investors, this means massive opportunity…...